Is Perfectionism Holding You Back?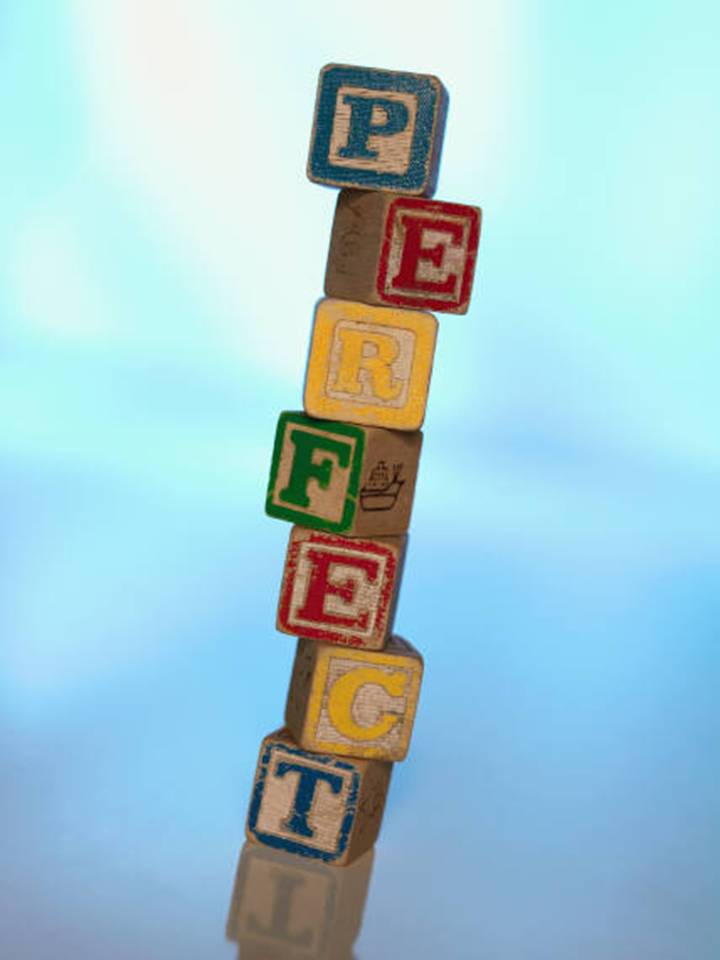 Perfectionists have created many of our great works of art. Perfectionists are also at the heart of many of our scientific and technological discoveries. Perfectionists also show continued and extraordinary dedication to their tasks. But many pay a high price for their perfectionism. Does this have to be the case? We know that perfectionism can be either healthy or unhealthy. If you are a perfectionist, how is it affecting you? Is your perfectionism encouraging you or is it holding you back? If these are things you ponder then you might enjoy my recently published article which asks you to reflect on whether or not perfectionism is helping or harming you:
Many of us have high and exacting standards and, frankly, others are glad that we do. Would you want a surgeon who is careless? A book editor who isn't focused on detail? An engineer who is casual when he checks over your holiday Boeing 747? Or would you prefer to have someone with exceptionally high standards, someone a little obsessed by detail? …….. continued…..  Is Perfectionism Helping Or Harming You? Some Questions To Ask Yourself.
Do you ever feel that perfectionism is holding you back? I really welcome your thoughts and comments below.